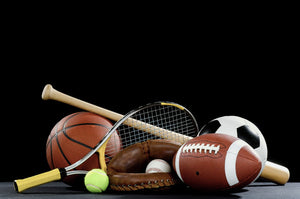 Baseball! Football! Softball! Soccer!
Any sport with a ball that absorbs water. Simply towel off mud and/or excess moisture, place the ball into a hard air-tight container with the SuperBallDry® compound and shake the container for 30 seconds. IT'S THAT EASY!
Extend the Life of your balls.
Use it at a game or practice. SuperBallDry® also extends the life of your equipment, which means you spend less on the purchase of new balls, saving you $$$ for other equipment, uniforms, or team celebrations!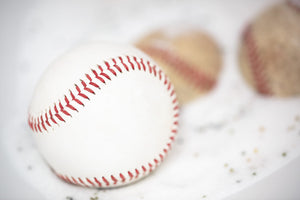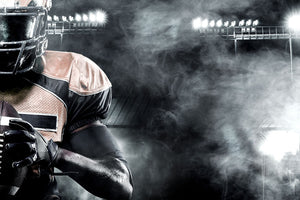 1 to 2 kits will last a season, including practices!
One SuperBallDry® kit contains 2 packages of the SuperBallDry® compound.
Athletic Manager of Mater Dei High School - 2017/2018 National Championship Football Team
"I can tell you unequivocally that SuperBallDry is the most efficient, easy to use and effective method of drying balls I have ever experienced. The product works equally well at removing the excess moisture out of the practice balls and taking the new ball sheen off new balls so our quarterbacks can immediately use without apprehension."